You can improve your workday even with a simple tool
As developers, we spend a significant part of the day at the computer, which can be inconvenient in the long run, even if you have a quality chair. During attempts at proper seating, we began to use a standing desk. We liked this form of computer work, and as we started using such desks more, we became interested in how much of our working day we sat and how much time we worked standing. We wanted to find a simple application for Mac OS that could record times and create clear simple statistics. We were unable to find an application that addresses this issue, so we designed it as our internal project, which we developed as a simple tool for ourselves, but also every person with sedentary work.
Client: Lemonur
Project type: Development of an application for MacOS
Year: 2021 - 2022
Client
We are the client - the company Lemonur. The best solutions come to mind when the problem concerns us directly.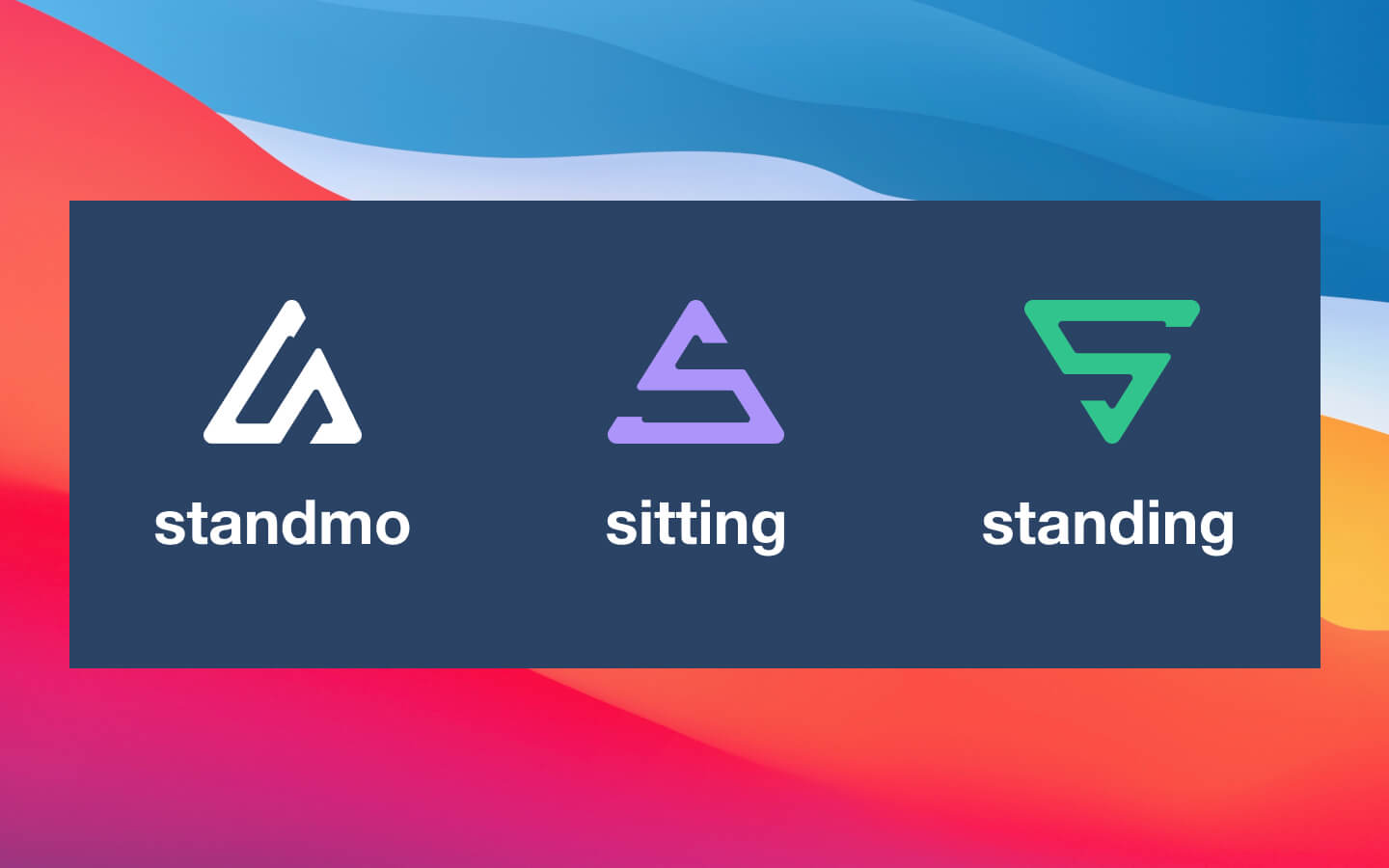 Solution
After an initial brainstorming and defining the basic functionality, we prepared the design in the Figma program. Subsequently, we chose the React Native framework, which also has support for Mac OS, so that in the future we will be able to publish this project for mobile devices as well. The main challenge in the development was the creation of a native bridge, which ensures the sending of notifications directly to the operating system, the possibility of starting in the status bar, and the control of pause/start when the device is locked. We chose Swift for the native part of development. The application allows you to start a session according to the type you just need: standing/sitting, pause this session or end it. The overview for individual types is displayed in a simple and clear graph, where it is also possible to see the lengths of breaks. The system automatically sends notifications - if the user allows them - when the target for the session type is met to notify the user that the position needs to be changed.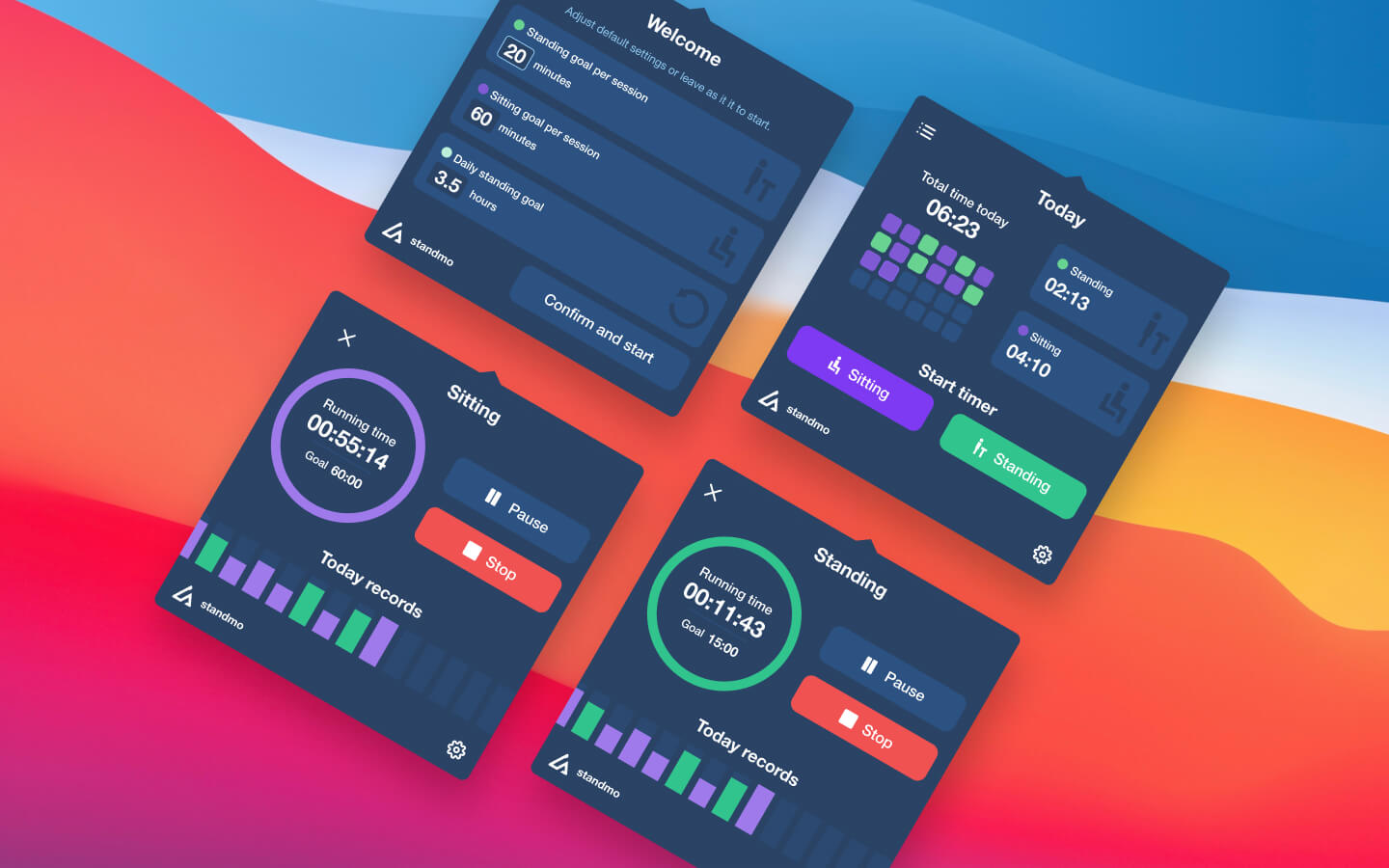 Used technologies
Desktop application - React Native Desktop, Typescript, Swift
Project management - Atlassian Jira
Design - Figma, System UI
Communication - Slack
Share project